Ramzan has already begun with all its glory and we have experienced the first few iftaars and sehri's. But to be honest, the heat wave and power outages have hooked upon our lives leaving us little energy to look after the kitchen, relax or think about preparing for Eid.
What if we tell you that ordering in this Ramzan rather than cooking can make your life a lot better? Here is the list of 13 reasons why:
1. Because you won't have to sweat buckets in this heat
And with such rising temperatures every day, staying in the kitchen is a tough row to hoe!
2. So that you can sleep in peace
As nothing camouflages hunger like sleeping does!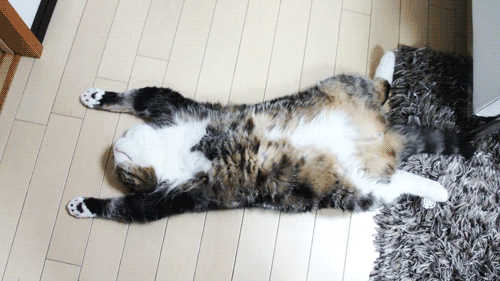 3. Because eating in candle light is still acceptable than cooking in candle light
It's a straight NO!
And this is where you can have a Delicious Sehri in Karachi if the first-sehri power outage episode repeats.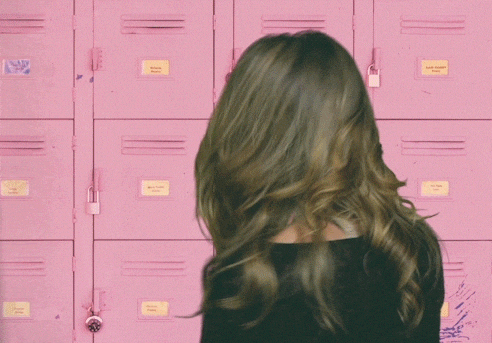 4. Because Ammi will stay in a good mode every day
Break from the kitchen can be a really good mood therapy.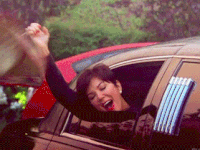 5. Because you can go on your Eid shopping spree tension-free
That also without having to worry about preparing iftar.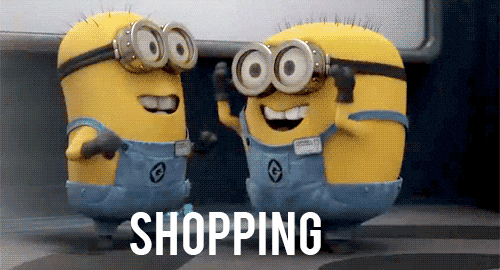 6. So that you can make day-long trips to your tailor
Because that's a must chore to ensure a perfect Eid jora!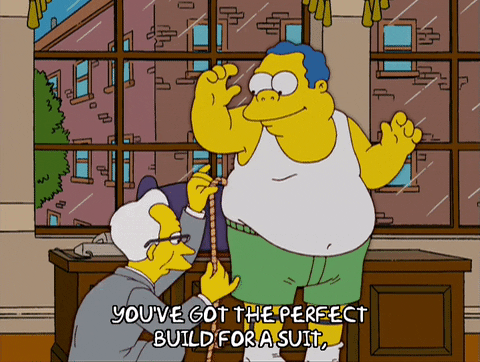 7. So that you can save your skin's glow for Eid
ALERT: Kitchen heat also withers your skin!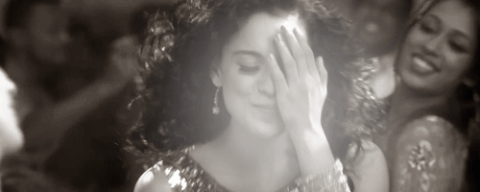 8. Because throwing an iftar party won't be a hassle
So are you inviting over friends and family? It's time for a Ramadan Grub.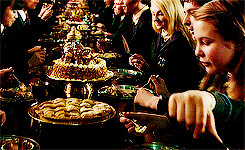 9. Because you can watch all the Ramzan show drama, uninterrupted!
Khana mangwao, Musalmano! :p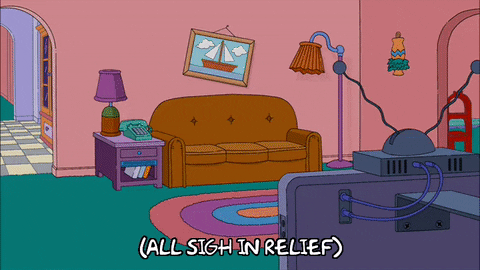 10. Because you can try out different foods without having to trouble the lady of the house
Isn't that a good idea? Check out our recommendations to Chow Down A Delicious Iftaar In Karachi.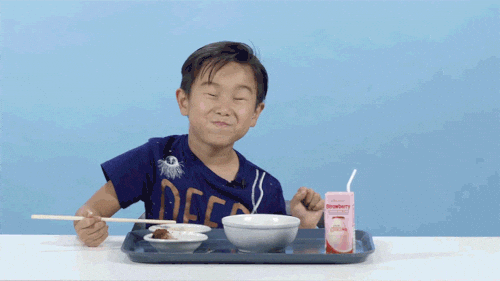 11. You won't have to remember that Ammi ne dhaniya mangwaya tha ya podina
Yes! You can get rid of those endless grocery shopping lists during Ramzan.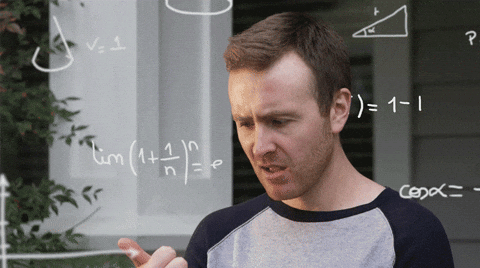 12. You can have the joy of hot delivered food in Iftar
Are you drooling already? 😉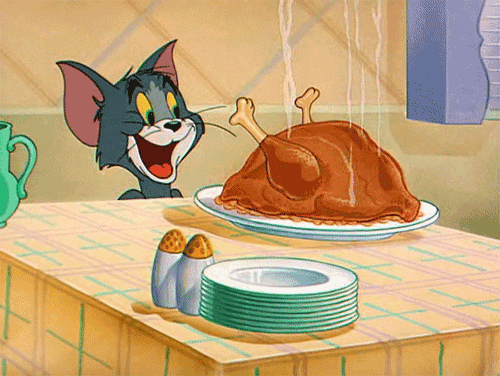 13. Because we've got great Ramadan Deals you can't resist
Find yourself a perfect deal here.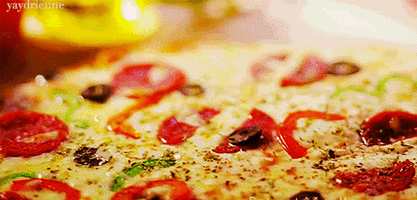 ---
Anum Fatima |
Contributing Editor
A member of foodpanda's Marketing Team in Pakistan. Love adding humour to whatever I write. And good food is my fuel!